Custom Market Insights provide advisory services with a comprehensive research-based view crucial for building business intelligence and overcoming market challenges.
Let's check the insight of services
The expert teams of Consultancy Services work continuously towards their commitment to their clients and passion for their business goals that facilitate faster, quick, and effective decision making.
I enjoyed working with the CMI team very much. They answered my question right away. The package I ultimately bought was not what I had originally planned. The timely and clear information I received enabled me to decide on and purchase the plan that would best meet my needs.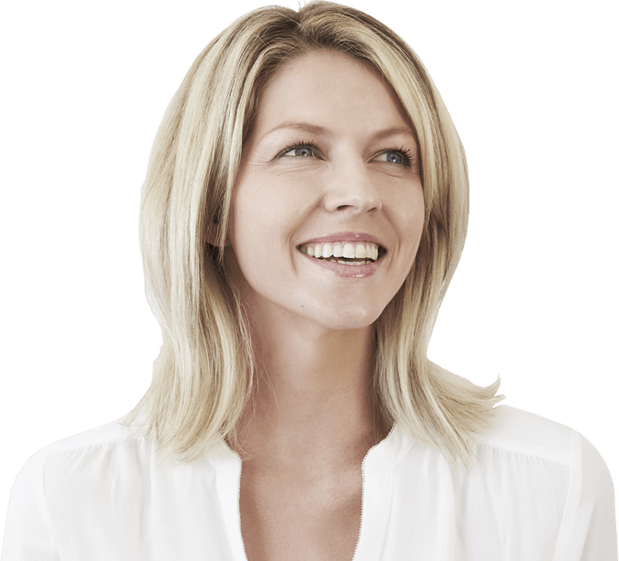 Joel John
How might a TikTok ban in the US work? TikTok is grappling with a ban in...